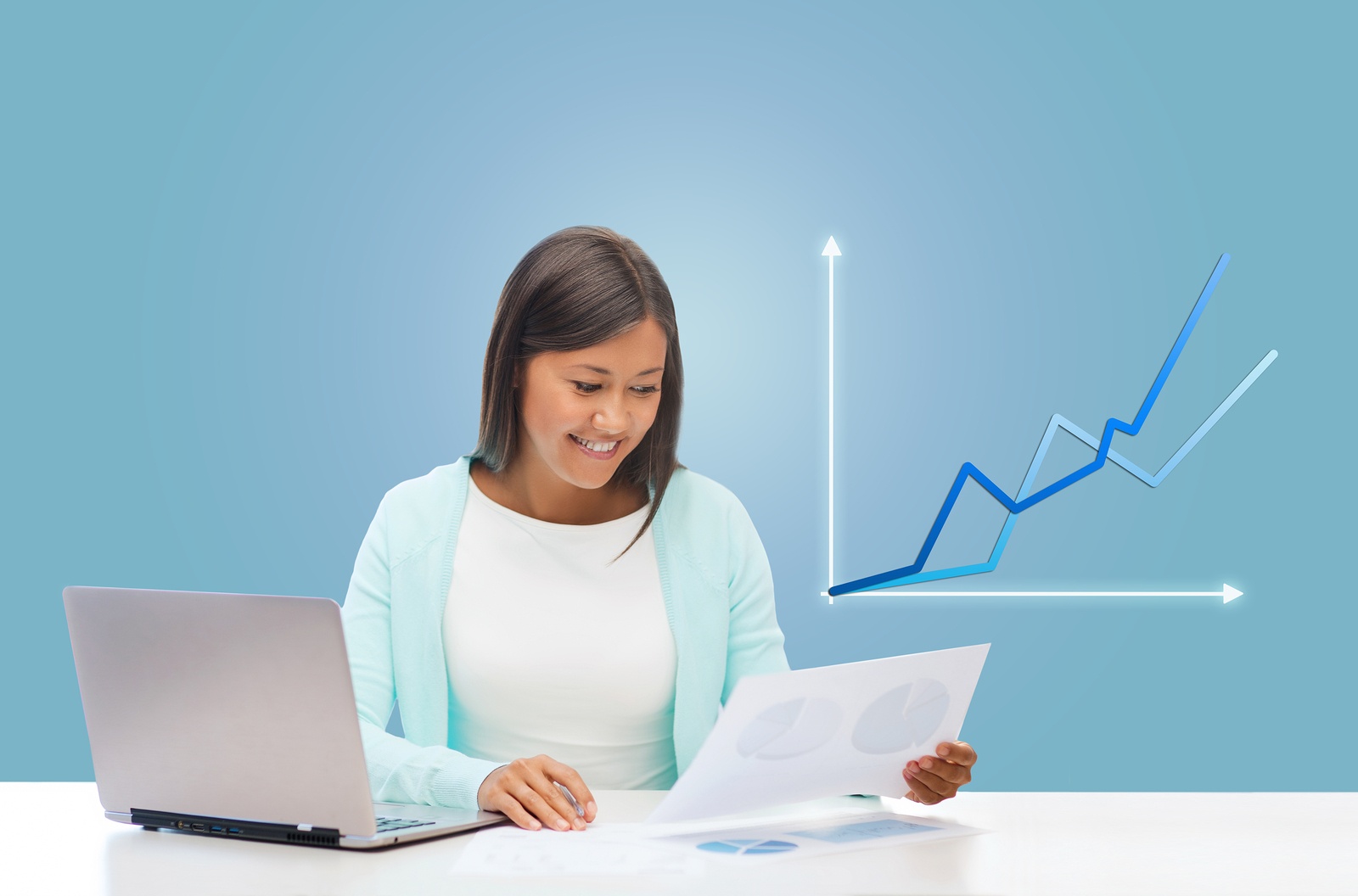 The past few years have seen some dramatic changes in workplaces across all industries. For example, the move toward fewer in-person visits to accountants began even before health concerns curtailed or eliminated nearly all interactions at every office. However, clients can take comfort that they still have the option of being able to meet "face-to-face" with their accountant on Zoom or any of the other video conferencing apps. This adjustment to a virtual relationship has raised concerns in some areas but has eased many other aspects of accounting. Let's explore the question of whether a virtual meeting with your accountant is as effective as a meeting in person.
The Usual Concerns
Some of the biggest concerns for any business these days is electronic security. With their love of numbers and data, accountants were among the first to embrace the power of personal computers and generally stayed at the forefront of data security innovation. The historical necessity of ensuring data protection has been a priority since the AAPA (predecessor to the current AICPA) was founded in the late 1800s. Today, all businesses, if they utilize computers, need to have a strong IT security system in place, which corresponds to the security of their accountant's office and the accountants themselves.
As with any business interactions that rely on email and phone communication, there can be times when a delay in communication hinders business transactions and may add unwanted stress. This is the case with many businesses that transact with outside entities. However, an increasingly strong virtual relationship with a team of accountants will reduce delays, keep communication very manageable, and alleviate stress.
Day-to-Day Accounting
A virtual accounting team has several advantages over an in-house accountant for everyday bookkeeping tasks.
You automatically have an offsite backup of your financial data in the event that you experience a catastrophic computer breakdown. In addition, most accounting systems are now based in the cloud and have multiple backup locations to prevent the loss or corruption of data.

The constancy of financial reporting can provide peace of mind for owners and investors. A good in-house




accountant is difficult to find and would necessitate spending numerous hours reviewing resumes, conducting interviews, and implementing training, all with an uncertain outcome. Working with an accounting firm allows you to build the relationship to meet your industry-specific needs and have those met consistently even when a change in personnel happens because information will be passed along appropriately.
Audits, Reviews, and Compilations
A periodic visit from an auditor can be stressful for even the most seasoned business owners, and there are plenty of reasons virtual relationships can be just as, if not more, productive.
Eliminate time spent in face-to-face meetings to answer the seemingly endless list of questions when there are more pressing matters at hand.

Virtual accountants don't need to take up valuable office space as they have their own.

There is no need for multiple copies of documents during an audit. In the past, working with an auditing team could be a trying experience at times when documents were repeatedly requested and not easily shared between offices. Technology now provides convenient online access and checklists for what has been submitted and what is still required, alleviating uncertainty and frustration for both parties.


---
Lee Iacocca once said, "Business, after all, is nothing more than a bunch of human relationships." Whether those relationships are virtual or in-person, they reflect the effort put into creating and sustaining them. If you are looking for an accounting service, tax specialist, auditor, or financial advisor, Myrick CPA has a team of accountants to assist you. Contact Myrick CPA today to schedule your virtual appointment and discover how seamless and effective this way of working can be.