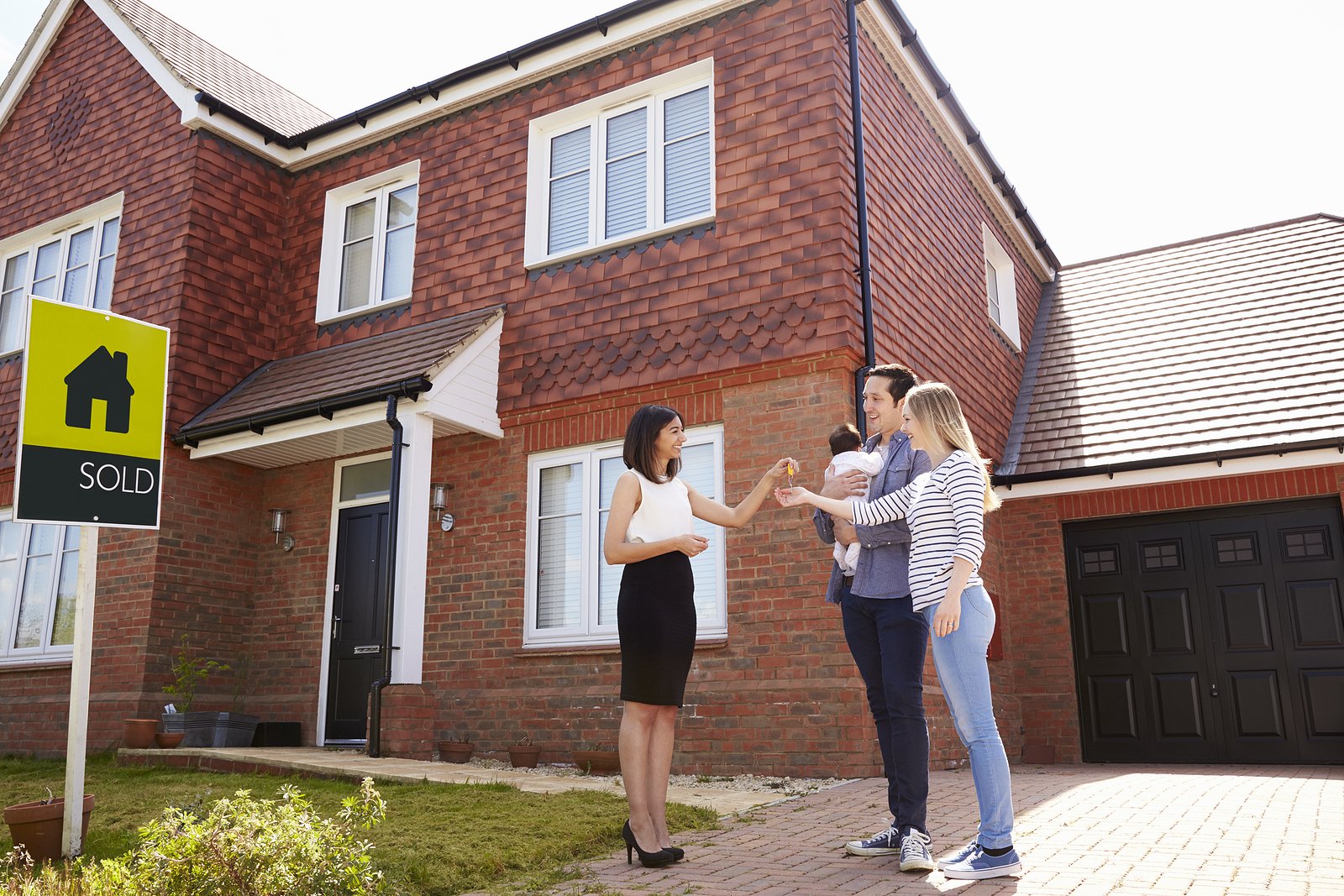 Did you know that, for many homeowners, a mortgage interest deduction can present a major opportunity to reduce their overall tax burden? It can be incredibly helpful, but it's vital to understand the intricacies of this deduction to fully reap the available benefits. Explore how the mortgage interest deduction works, who is eligible, and how you can potentially maximize this deduction to the benefit of your financial health. So...exactly how does the mortgage interest deduction benefit homeowners?
What is the Mortgage Interest Deduction?
Tax Relief from mortgage payments, as well as from the interest on the mortgage loan, is always a bonus, but it is especially welcomed during a period of sustained interest rate hikes. In the current housing and lending climates, taking full advantage of any available relief is heavily advised.
This particular deduction is a tax benefit that allows homeowners to deduct the interest they pay on their mortgage from their taxable income. There are, however, a couple of key aspects to consider:
Primary and Secondary Homes: The deduction applies to both primary residences and second homes as long as the property secures the loan. Eligible homes may be a house, mobile home, condominium, cooperative, house trailer, boat, or similar property with sleeping, cooking, and toilet facilities. The MID is not available for mortgages on investment or business properties.
Limitations on Loan Amounts: Despite being a valuable tax benefit for many homeowners, it's important to note that the deduction has been reduced in recent years. The Tax Cuts and Jobs Act of 2017 capped the mortgage interest deduction at $750,000 for married couples filing jointly and $375,000 for married filing separately. (Previously, these limits were $1 million for married couples filing jointly and $500,000 for married filing separately).
The MID is only available if you itemize your deductions. Other critical factors to keep in mind:
The deduction is only available for interest paid on the mortgage principal. Interest paid on mortgage interest points is also deductible, but only in the year the points are paid.
The MID is not available for interest paid on home equity loans or lines of credit.
The MID is subject to phase-out if your modified adjusted gross income (MAGI) is above certain limits.
Maximizing the Mortgage Interest Deduction
If you qualify for the MID, there are some strategic moves you can make that will optimize your mortgage interest deduction.
First, be sure to keep accurate records. Maintaining detailed figures of mortgage interest payments and ensuring they're appropriately documented for tax purposes is crucial. Take the time to familiarize yourself with changes to tax laws that may impact your eligibility, especially if you purchased your home after December 15, 2017.
Navigating the complexities of the MID can feel like a serious challenge, but it can also have an equally serious impact on your tax savings. Understanding limitations and eligibility criteria is key to making informed decisions, and changes to the tax code can further complicate matters.
---
To ensure you're maximizing the benefit of this deduction, it's always best to seek the guidance of an expert. Contact us if you need help determining your eligibility for this or any deduction - the team at Myrick CPA is always here to provide expert assistance with a client-friendly, ultra-convenient approach to assist you in reaching your financial goals.